V iviparous Quadrupeds of North America was the last work of John James Audubon, who is most famous for his Birds of America, which I have also included in this site.
Despite being less well known than Birds of America it is considered an outstanding work and a great example of color lithography. Also, it was the first time that images of many of the animals had ever been published.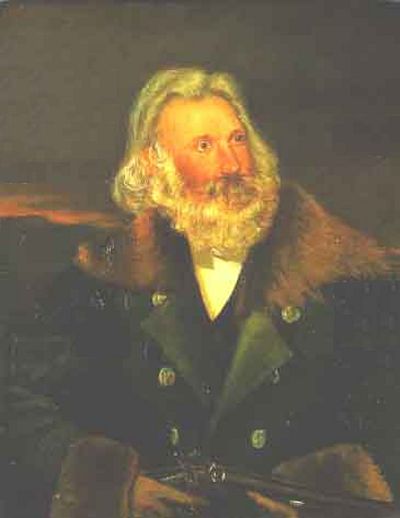 Portrait of John James Audubon in old age
Audubon's final years were marred by ill-health and senility. He died aged 65 in 1851. His son, John Woodhouse Audubon, drew most of the plates. The work was released posthumously being completed by Audubon's two sons and also his son-in-law. Viviparous Quadrupeds of North America was eventually published in two sizes that ran through a few editions between 1845 and 1854. Despite technical difficulties it was a financial and critical success.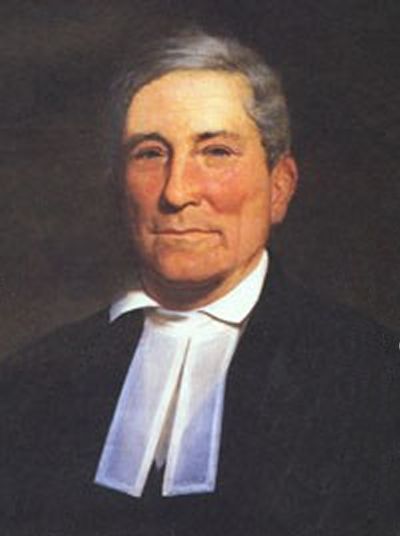 Portrait of the Reverend John Bachman
The major collaborator with Audubon on this project was his good friend Rev. John Bachman who supplied most of the scientific text. Bachman was a Lutheran minister, social activist and naturalist. He was a remarkable man, who is generally not given the credit he deserves. Here is a brief list of some of his other achievements:
Served as pastor for 56 years, all of which at the same church in Charleston, South Carolina.
A social reformer and staunch abolitionist, who argued scientifically that blacks and whites are the same species.
Wrote 'Unity of the Human Race', which along with other of his writings were influential in the development of the theory of evolution
Was an eminent natural historian who discover the marsh rice rat and Bachman's Warbler (which is sadly now thought to be extinct)
I had not heard of John Bachman before I researched this section. I think his achievements and moral compass make a great place in which to end this short article.